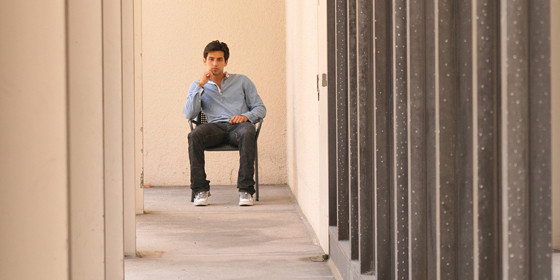 James Calder was invited to contribute to Australian Financial Review reporter Rachel Nickless' 22 April 2016 article 'Neuroleadership expert David Rock's distance bias work may make you change desks'; in this feature, Ms Nickless discusses the theory of 'distance bias', one of five categories of unconscious bias identified by neuroleadership expert David Rock during his two and a half year research study with University of California Los Angeles professor Matthew Lieberman 윈도우 xp 서비스 팩 1.  Mr Rock's studies into distance bias – defined as a tendency to favour people who are closer to us in space and time – suggest that people may unconsciously perceive something or someone that is not within close proximity to them is of a lesser value, and that this perception can subsequently impact upon decision making processes within the workplace 또 오해영 대본.
James is quoted in the AFR explaining that distance bias can also have a detrimental effect on staff located within the same building, in addition to those who work remotely, and provides insights into the solutions that organisations have implemented to counteract potential internal and external distance bias, such as those of Atlassian, Macquarie Bank and National Australia Bank on my own 다운로드.  These initiatives included video links in common areas enabling global colleagues to connect in an informal way, screens located in working spaces that create a sense of working side-by-side with teams in other locations, and 'designed inconvenience', a non-technological concept utilising strategic workspace planning to ensure that employees interact with each other, regardless of their location within the office Download Soapcast.
Subscribers to Australian Financial Review can read the full article here 신용재 정류장.  Further information on the work and research of David Rock can be found here jdk1.7.0_79 다운로드.
Comments are closed.