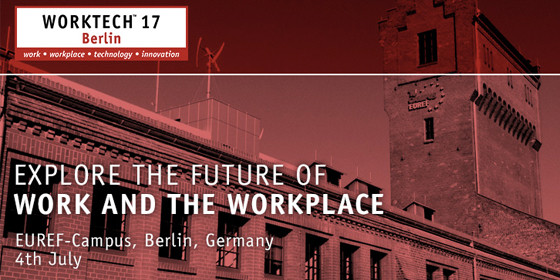 Calder Consultants' Andrea Egert, Senior Strategist, is scheduled to present her session 'Agile ≠ Agile' at WORKTECH17 Berlin on 4 July 2017.
First tech firms, now corporates, the agile movement is taking over and with it comes different space requirements to what many still call an "agile workspace".  Andrea will show how Australian workspaces are evolving to enable agile teams.
About WORKTECH17 Berlin:
WORKTECH17 Berlin is the forum for all those involved in the future of work and the workplace as well as real estate, technology and innovation.  The event will attract some of the biggest and brightest names to debate, discuss, and divulge the last thinking on the Future of Work and the Workplace.
Further information about this event can be read here.
Comments are closed.